Mooresville Ice Cream is the Museum's 2017 Christmas Ornament. The cost is $15, and if still available, it can be purchased at the following locations: Mooresville Museum, Turner Hardware, Tropical Connections, and Mooresville Ice Cream.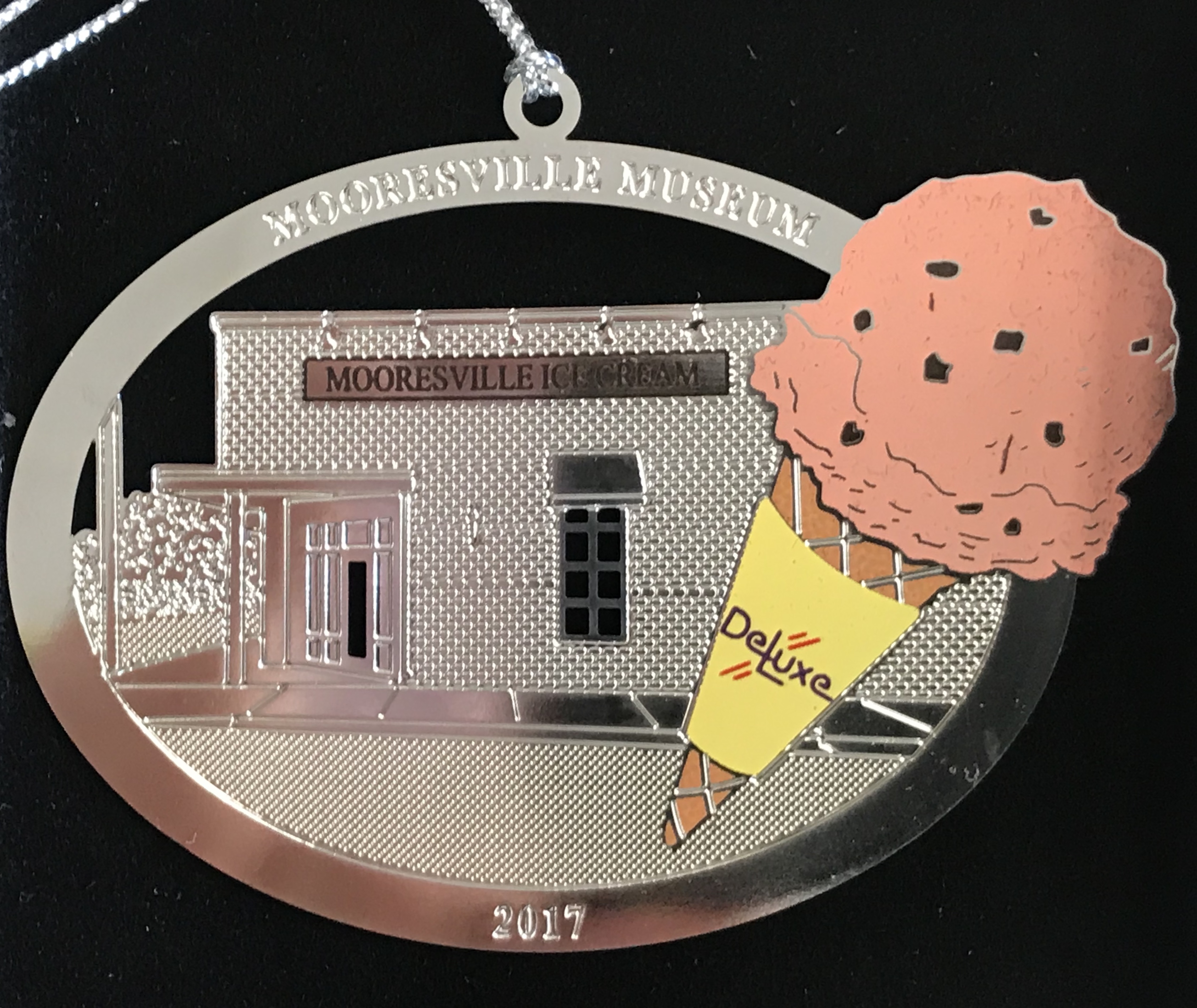 O.C. STONESTREET'S LATEST BOOK
Curse of the Wampus and Other Short Spooky Stories of Piedmont North Carolina by O.C. Stonestreet, local author and historian, is now available at the Museum for $10.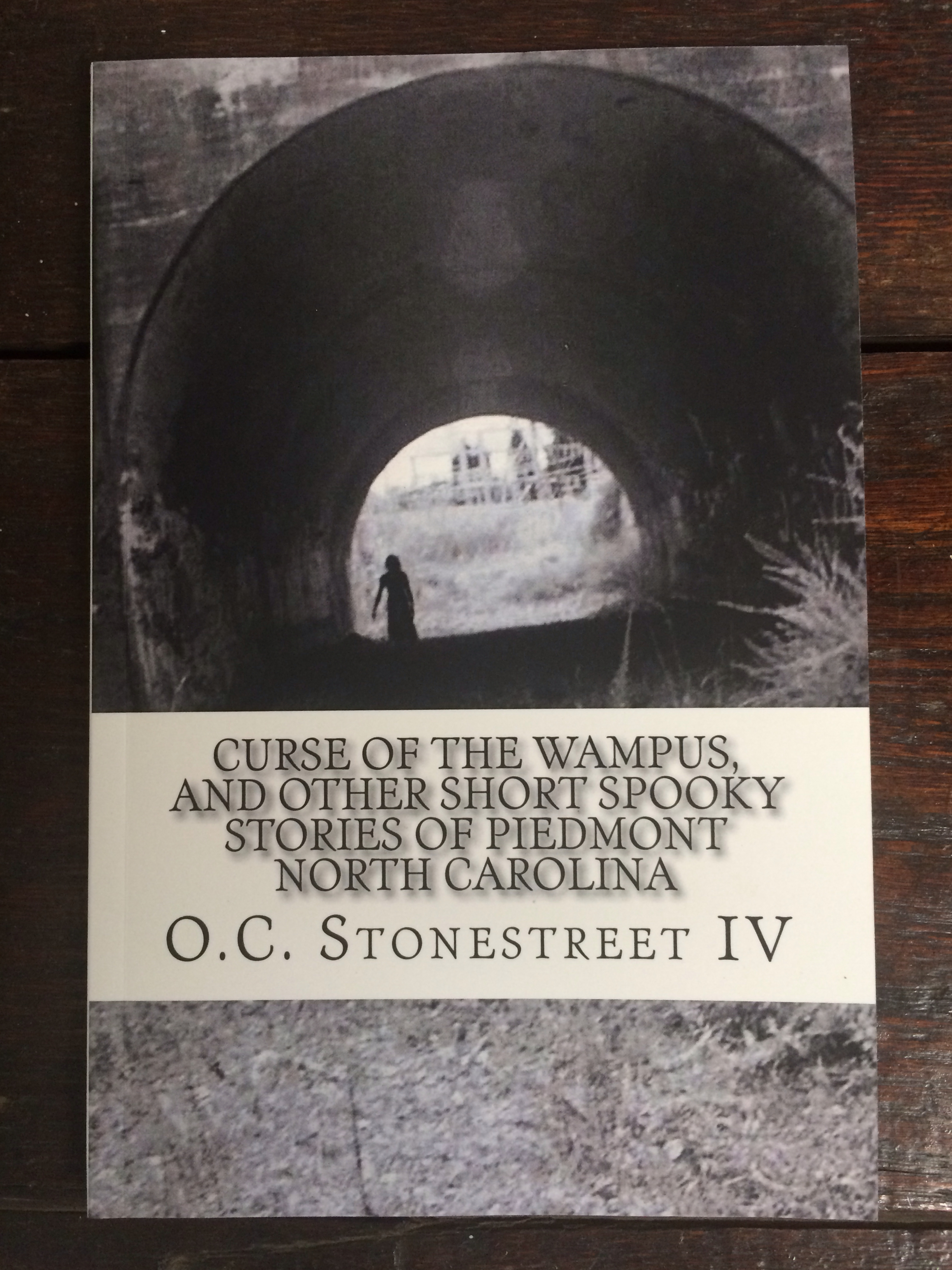 COASTERS
A variety of coasters are now on sale at the Museum for $10. These coasters feature ads that appeared in the Mooresville Tribune many, many years ago.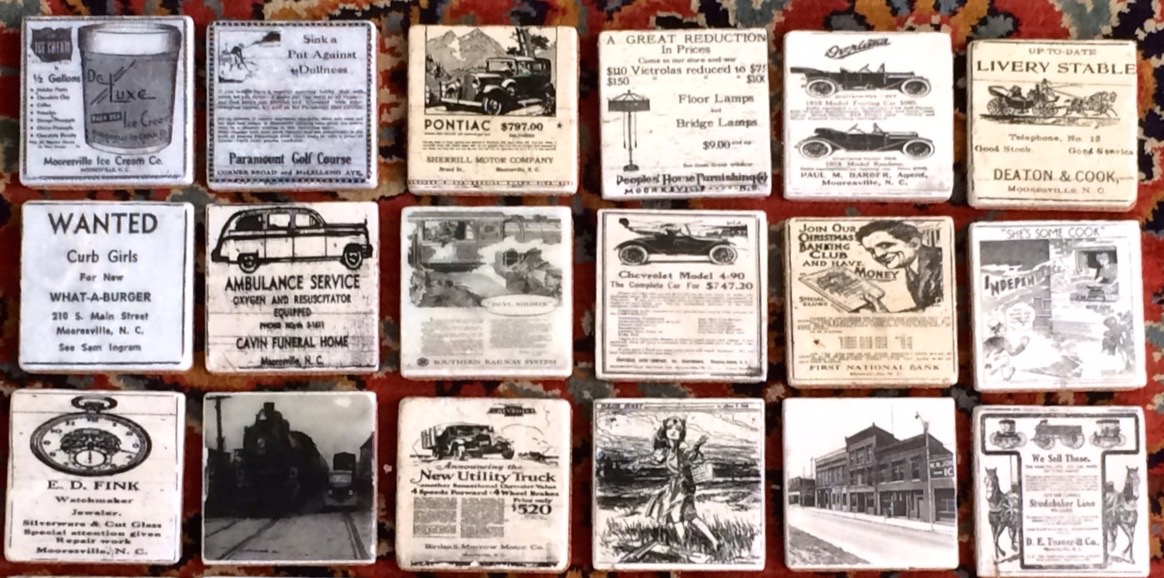 LIMITED PRINT OF DOWNTOWN MOORESVILLE
This limited print of downtown Mooresville by Jane Ellithorpe is available at the Museum and Tropical Connection on Main Street: $15 for Museum members and $20 for non-members. Regardless of membership, the cost is less for quantity purchases: 3 prints for $45 and $13 per print for 4 or more. If you prefer a framed print, see Joyce Templeton at Tropical Connection.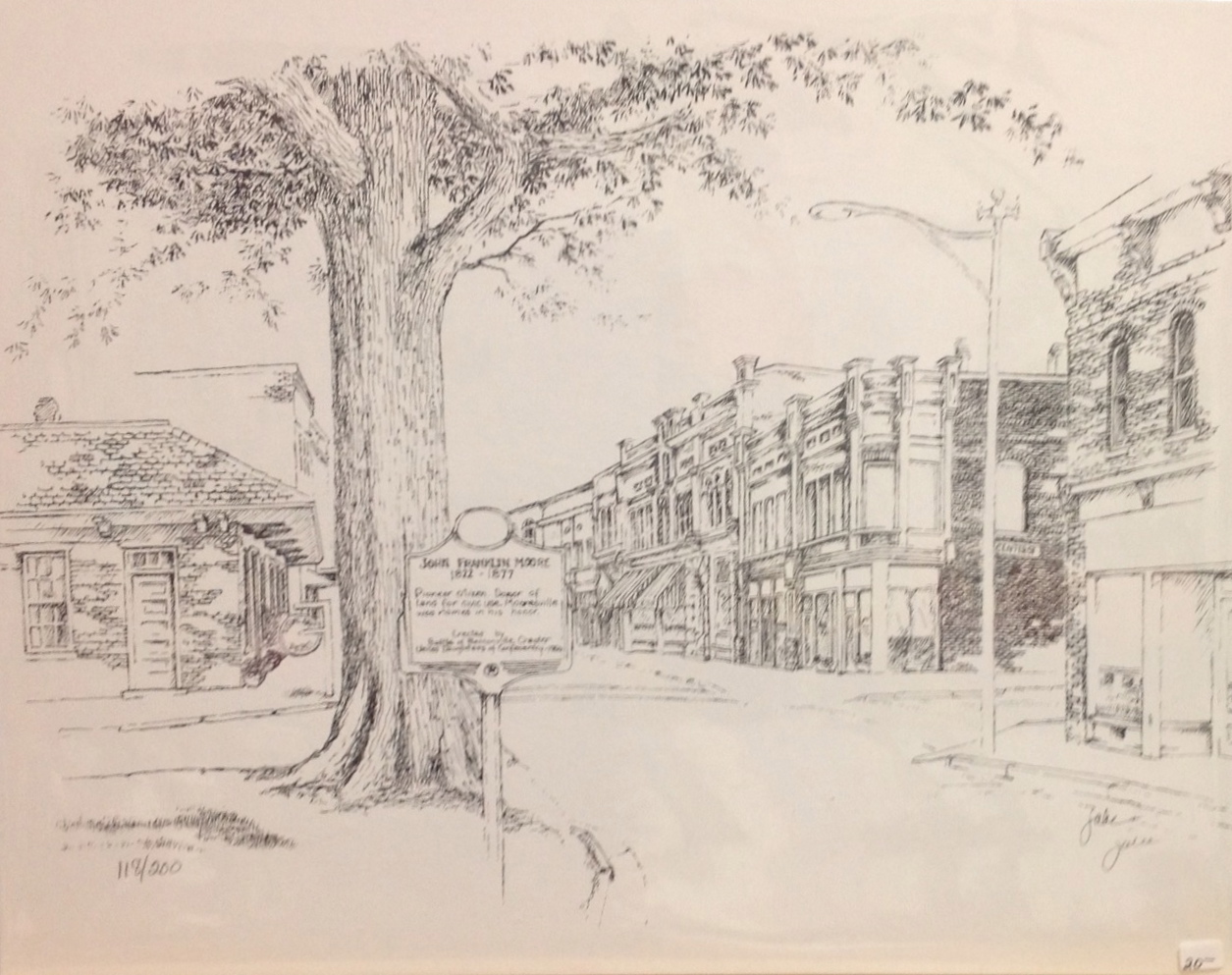 CHRISTMAS ORNAMENTS FROM PREVIOUS YEARS

The ornaments shown below are again available for sale at the Museum: $12 each.

BOOK SALE
The book pictured below, Mooresville: The Early Years by W. J. Haselden is being sold for $10.